Connecting your personal email to HubSpot so you can track your sales activity.
Your personal email can be connected to HubSpot through either Gmail, Office 365, or via IMAP.
To start, click the setting icon

in the main navigation bar, then select General, and then go to the Email tab. Then click on Connect Personal Email.
From there, choose the relevant email provider and follow the easy setup steps.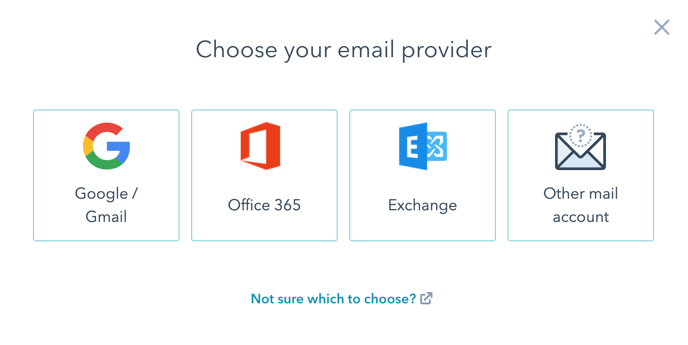 For more information on each of these records, please see this article.